---
Posted on Feb 1, 2011
---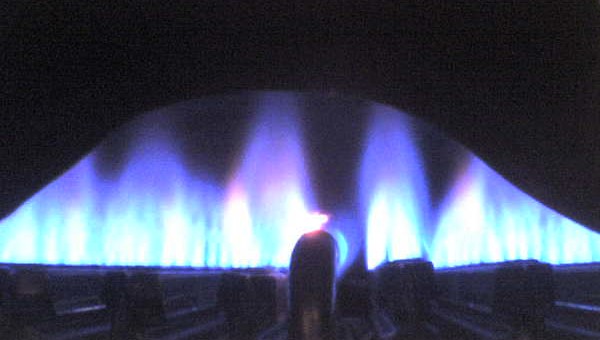 ---
Green Natural Gas is a new category of energy product. In Canada this offering will allow both home owners and commercial building owners, as well as factories and industrial buildings to make the switch to renewable energy. With green electricity from Bullfrog Power, consumers could make the switch to renewables with the energy they use related to electricity. Now, the large portion of energy consumed for heating and cooking can also be switched to a renewable resource in the form of green natural gas.
This marks a major turning point for the renewable space in Canada. It is now possible for consumers to switch entirely away from non-renewable fossil fuels and non-renewable uranium as fuel sources for energy. Without the pollution to the environment and a steady consistent supply of energy from the sun, the green renewable option also offers long term economic stability. The choice is clear now. We must switch entirely to 100% clean and green renewable energy options. Bullfrog Power makes that not only possible but actually quite easy.
"This is the first project. Later this year we'll have the volumes to start offering this product more broadly," said Tom Heintzman, president of Bullfrog. "It's a nascent market now, but the potential for displacing natural gas is significant."
"The main cause of increasing carbon dioxide levels in our atmosphere is the burning of fossil fuels, including natural gas," said Ed Whittingham, Executive Director, the Pembina Institute. "We are excited that Bullfrog Power is capturing wasted gas from landfills and putting this to good use in our homes and businesses. Further expansion of this product to other biogas sources promises to be an important energy solution that will help address climate change. We applaud Kraft for their leadership in working with Bullfrog on this pilot program."
---