---
Posted on Aug 16, 2017
---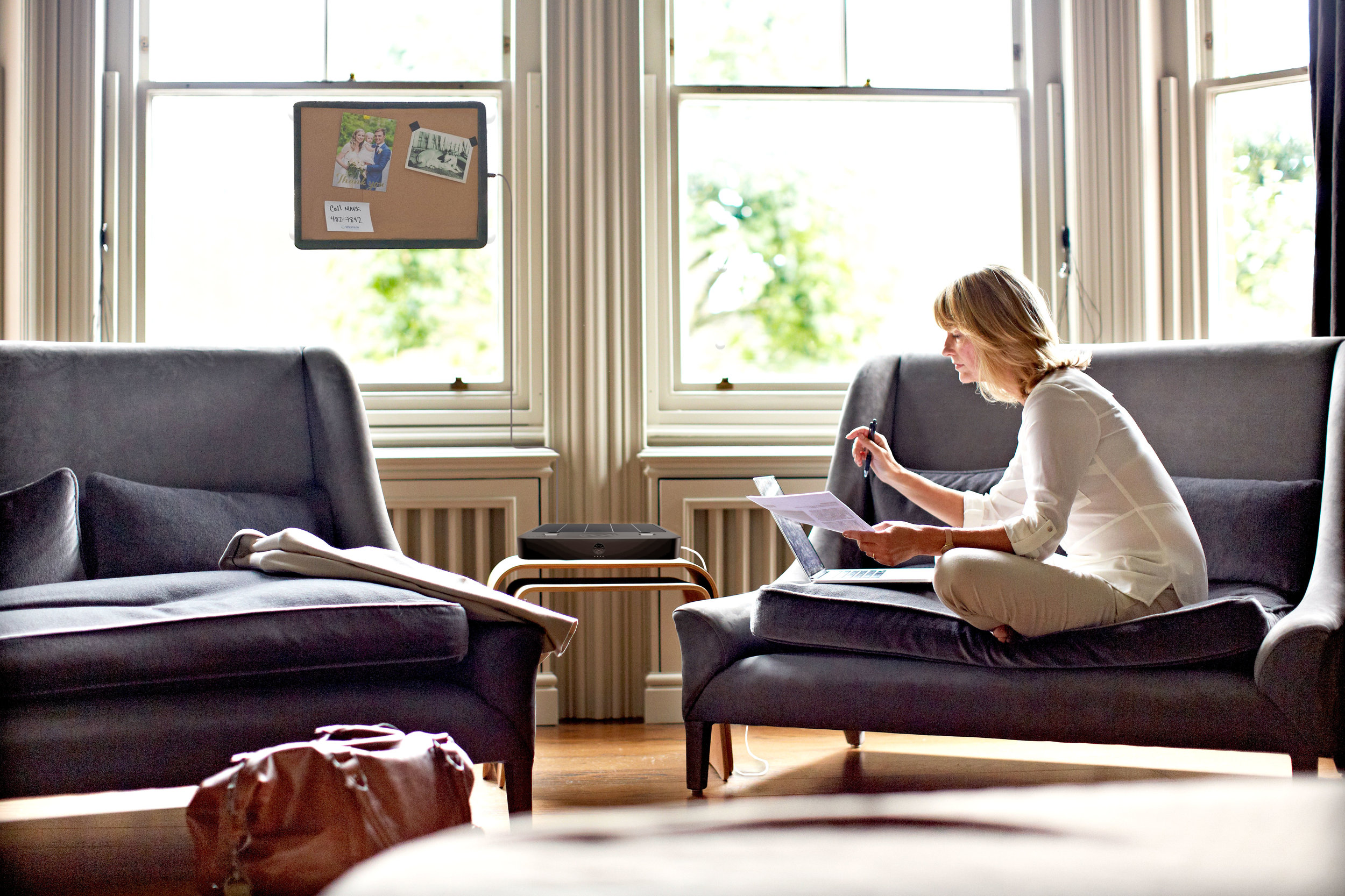 ---
Solar-powered living in the city is a challenge, especially for people in condos. Jenni generates energy during the day, so you can charge your technology as usual. Connect to a growing, responsible community. Start your renewable journey today!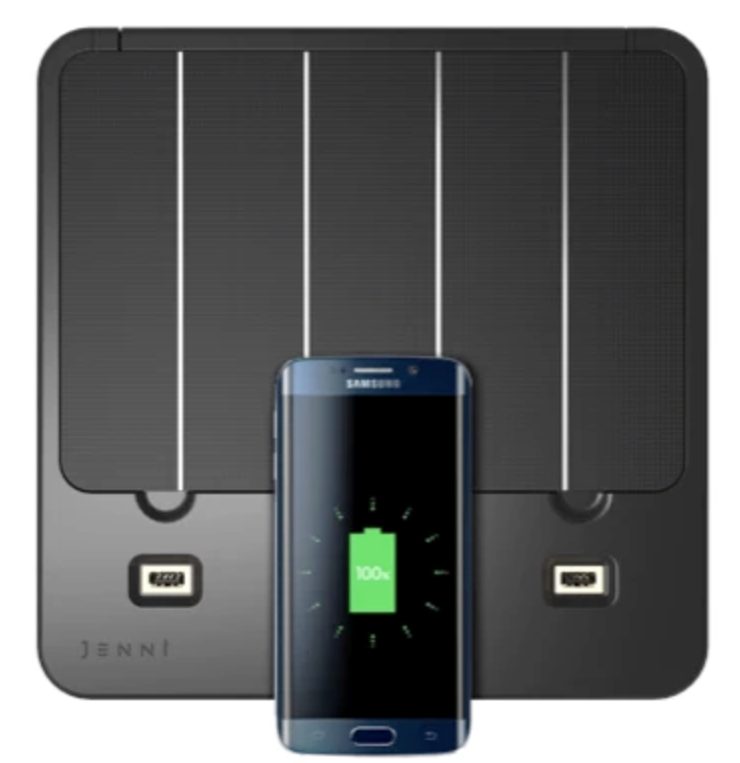 What makes Jenni unique?
ACCESSIBILITY Current energy resources aren't sustainable for the planet, yet renewable energy isn't easily accessible or affordable to most. Jenni is available now at an affordable price.
RESILIENCY Climate change has increased the risk of power disruptions. Being solely dependent on the grid leaves many unprepared for outages. Jenni has a large lithium battery to keep your devices running even during outages.
THE EXPERIENCE A solar panel connected to a battery with no feedback to what is happening makes it hard to manage and build on.
INDUCTIVE CHARGING
Stay in touch with the people who matter the most. Wirelessly charge your inductive-powered phone by simply placing it on the charging pad.
CHARGING DOCKS
With no need for cables, Jenni creates the ideal clutter-free charging zone for all your devices. Dock a phone or tablet and use it as a display stand or clock.
SOLAR+ WINDOW PANEL
Make the most of free energy shining through the window. While the solar panel faces outward, on the inside the picture frame design reminds you of what's valuable.
Learn More
---