Solar Village Workshop & Planning in Banff
Affordable Solar Housing, Growing Food & Community
Location: Banff, Alberta
Cost: $20/person
Dates: Sat/Sun, Feb 18-19, 2017, 9am-5pm each day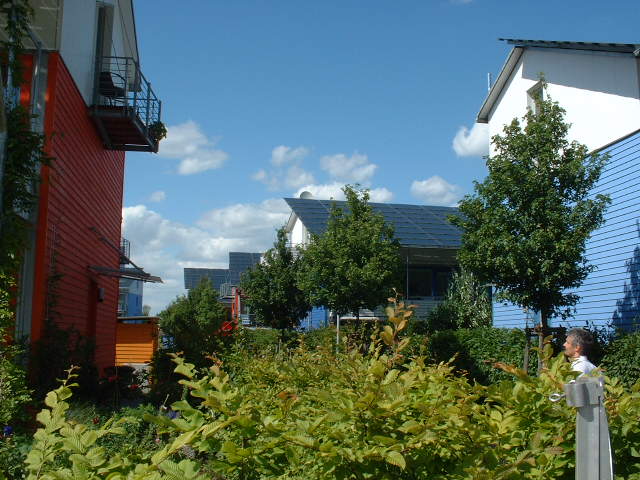 Solar Village will be conducting a workshop & planning session in Banff. Workshop topics to be covered include sustainable home design, straw bale construction, solar energy systems design & implementation, permaculture design, growing food organically, aquaponics, biogas digesters & solar village community examples. Planning will include group brainstorming on each topic, team based design creation/sharing & setting goals for the build of the first prototype in Banff. Details of the agenda & signup can be found on our website and Facebook page.
Agenda
Day 1
Solar Village Home Design - John Wilson
- straw bale
- passive solar
- green roof

Prototype Home Design in Groups
Growing Local Sustainable Food
- permaculture design
- growing food
- aquaponics
Prototype Growing Systems Design in Groups
Closing the Loop on Waste
- worm composting
- bioreactors - regenerative processes
Prototype Waste Systems Design Brainstorming
Day 2
Renewable Energy Systems - John Wilson
Renewable Energy System Design Prototype Integrated with Home Design
Solar Village Community Examples - John Wilson
Community Prototype Structure and Open Source Sharing Design
Planning to Build the Prototype
Additional Information
Food and drinks will be provided. Please bring your own water bottle. If you have any other questions or suggestions please do get in touch.
Note: Event date is tentative until we confirm a location in Banff.
Sign Up