What is Solar Village?
Affordable sustainable community for everyone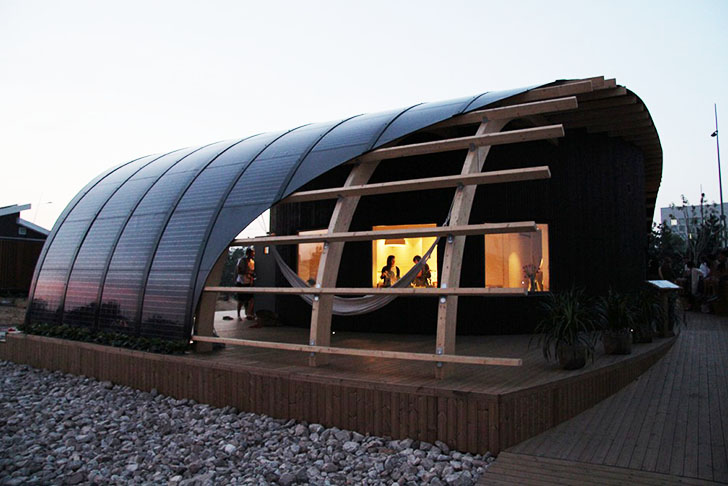 Image Source: Inhabitat
We are a group of innovators, solar enthusiasts, current solar home owners and prospective Solar Village home owners & community builders, young and old, permaculture fanatics, designers, artists and musicians.
Vision
We will show people just how easy it is to grow food using their own hands, build their own homes, generate their own energy and how to access all of these open source resources available to everyone to make it easy to do. People will come and trade their labor for crops as is common among some market farms where people will work for a day and take home a small box of food. During a Permaculture course, people will learn how to design and build their own home and farm, taking away the open source designs to build it themselves.